What is it?
The Unreasonable Manifesto is a declaration of the core values that guide everything we do as an organization.
Why is it effective?
From its inception, Unreasonable has been a values-driven organization. To that end, every move we make — whether executing a major strategic shift, growing our global community, or navigating interactions within teams — is guided by the constraints set within our values. Simply put, the Manifesto is the bedrock upon which the entire organization is built, and without it, Unreasonable Group wouldn't be Unreasonable.
How do we use it at Unreasonable?
The Manifesto provides our organization with a framework through which the team can determine who we are versus who we want to be. Twice annually, Unreasonable conducts a Culture Pulse survey that invites teammates to provide anonymous, candid feedback about how well the organization is living its core principles. Following the Culture Pulse survey, the entire team meets to discuss survey results, challenge existing strategies, and assess whether each value remains an honest representation of the culture we wish to build.
On a broader scale, our Manifesto enables us to establish the foundation of the global community we wish to build, attracting values-aligned partners, talent, mentors, contributors, and collaborators.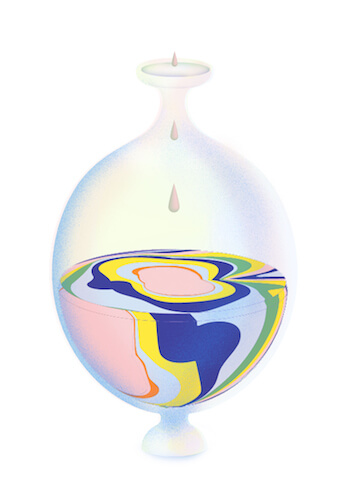 Long term > Short term
We put an emphasis on long-term value and impact over short-term gains. In fact, impact is the sole reason we do anything & everything. It is our only bottom line. Although we believe in the power of profit to drive lasting and scalable change, when evaluating an opportunity, we examine its worth via the depth and breadth of the impact we envision possible.
No Bullshit
We believe humility is paramount and we view vulnerability as strength. We push for open communication even when it's tough, whether that means being transparent about our failures publicly or creating the conditions for authentic communication within our teams. We have chosen to embrace honesty, and sometimes awkwardness, as the path to an incredible team and a brand worth believing in. It's simple: Don't bullshit yourself and don't bullshit others.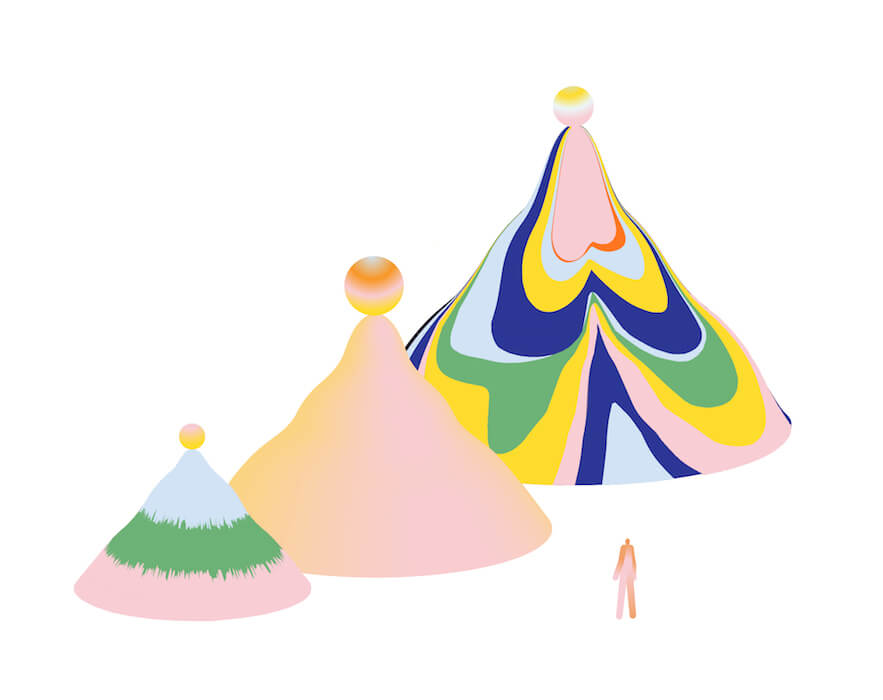 Climb the
Right Mountain
T he speed at which you climb the mountain is important, but only relevant if you choose the right mountain to climb. Effectiveness is more important than efficiency and it needs to be intentionally measured over time. We constantly ask ourselves if we are climbing the right mountain and look to leverage data to ensure we are on course and heading towards the chartered summit.
We Are
Entrepreneurs
We leverage creativity and the resources at-hand instead of looking elsewhere for the answers. We believe in the importance of maximizing partnerships, realizing the potential of our team, seeing money not as "the answer" but as a tool to be intelligently leveraged, running a skillfully lean operation, and in short, doing as scrappy entrepreneurs do.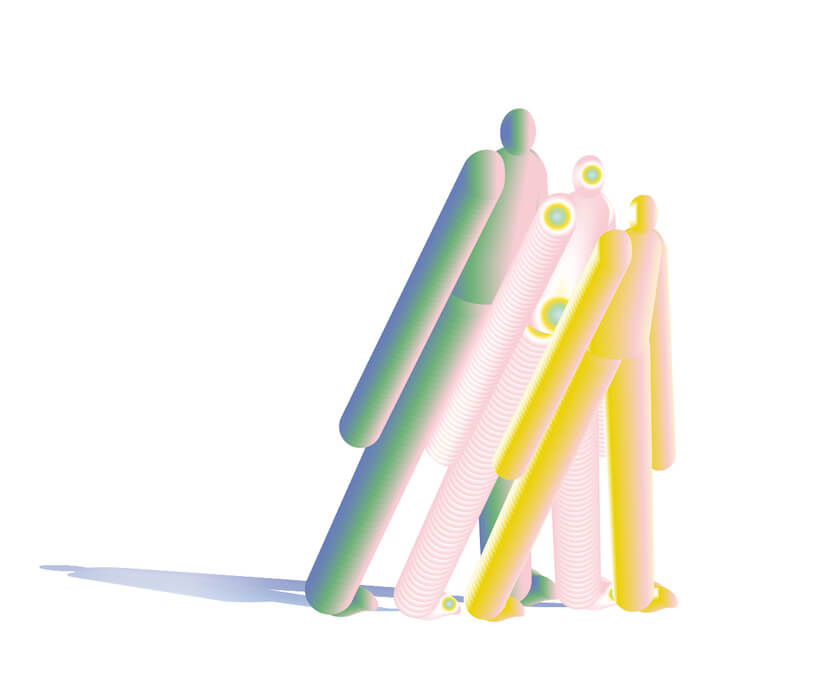 Learn Always
We believe in the potency of a curious perspective and we are obsessed with prototyping. We strive to learn both from failure and success and we believe that teams often forget to value learning as a measurable outcome to any project. We constantly push ourselves to learn new things (personally, professionally, physically, and spiritually). We continually set and test hypotheses that help us to rapidly evolve towards our mission. We believe that the best way to learn, is to do.
Magic Is in the Details
Design matters, the details matter, personality matters, and intentionality is critical. We are tired of hearing that the devil is in the detail. We believe magic is in the details. We have a culture that takes as much pride in a perfectly placed pixel as we do with the design of a page. Overtime, we believe our obsession over detail will speak volumes.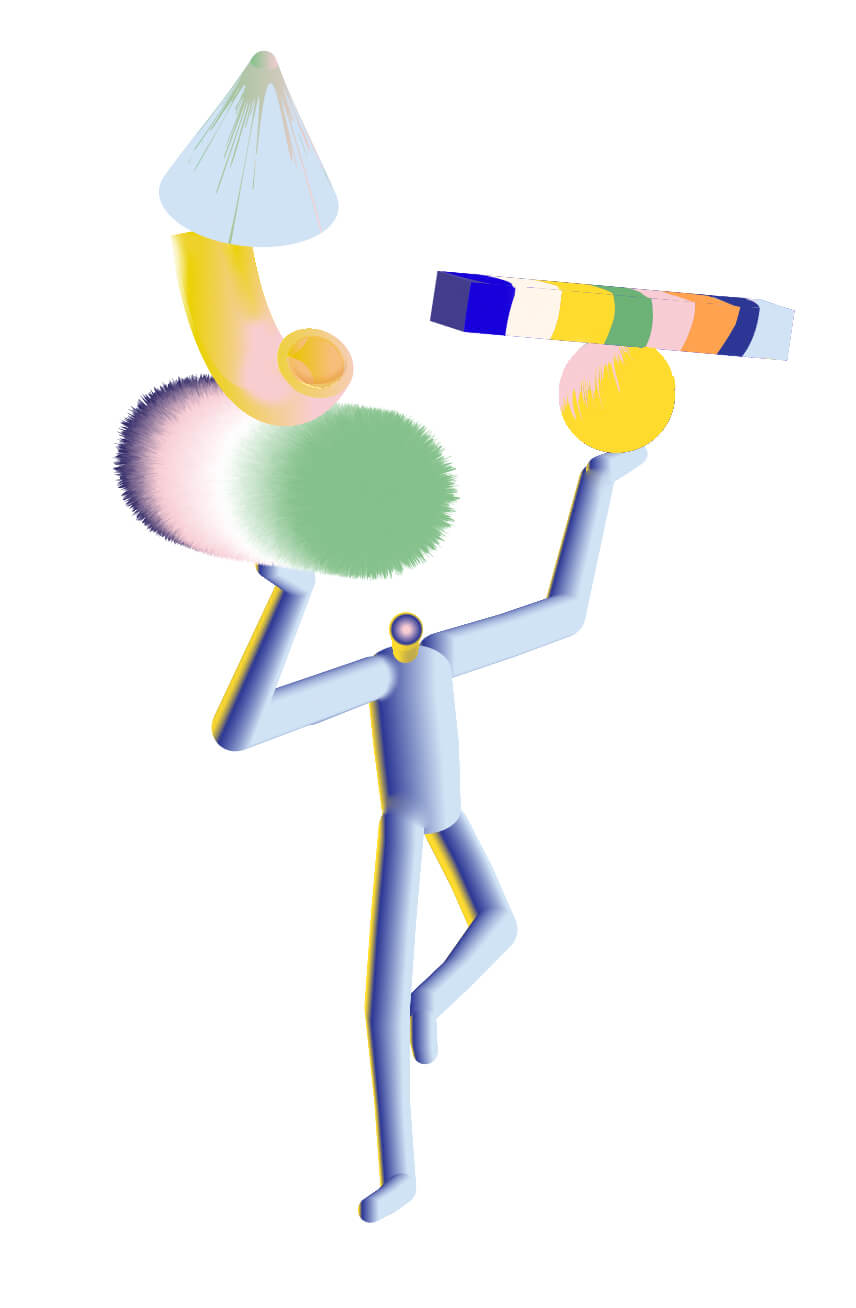 We look for a team-player mindset with an autonomous work practice. Unreasonable is not a micro-management culture. We operate under the assumption that everyone on the team will Gyshido and we all hold ourselves accountable. We only work with people who never let others wait for their part of the job. We hold a conviction that nothing grand comes easily. We love the grind.
Your Energy > Your Time
If you choose to start your workday at noon or at 5 a.m., so long as you Gyshido, the decision is entirely yours. If you want to go on a hike for three hours in the middle of the day, awesome. We will shape your work around your life. That said, we only work with teammates who feel a deep connectedness to their work. Put another way, we seek out individuals who agree that this is not a 9 a.m. — 5 p.m. job…it's more than that.
We Are a Global Brand
We strive to ensure that the demographics of our team and the community we support are reflective of the globally diverse world we operate within. This is not a gimmick, this is a strategic imperative. It is self-evident that the most productive breakthroughs and creative solutions arise from bringing together people and partners across geographies, religions, ethnicities, political affiliations, genders, abilities, and creeds. From our board of directors to our teammates, to the entrepreneurs and mentors we support, we aim to ensure our community and our brand is representative of the world we are seeking to impact.
We > I
We stand on a belief that the world's greatest challenges will never be solved by one person, one team, or one company. We believe in pathological collaboration and strive to turn competitors into partners. Within our own team and community, we always assume good intentions and when circumstances demand it, we are committed to going through hell or high water for each other.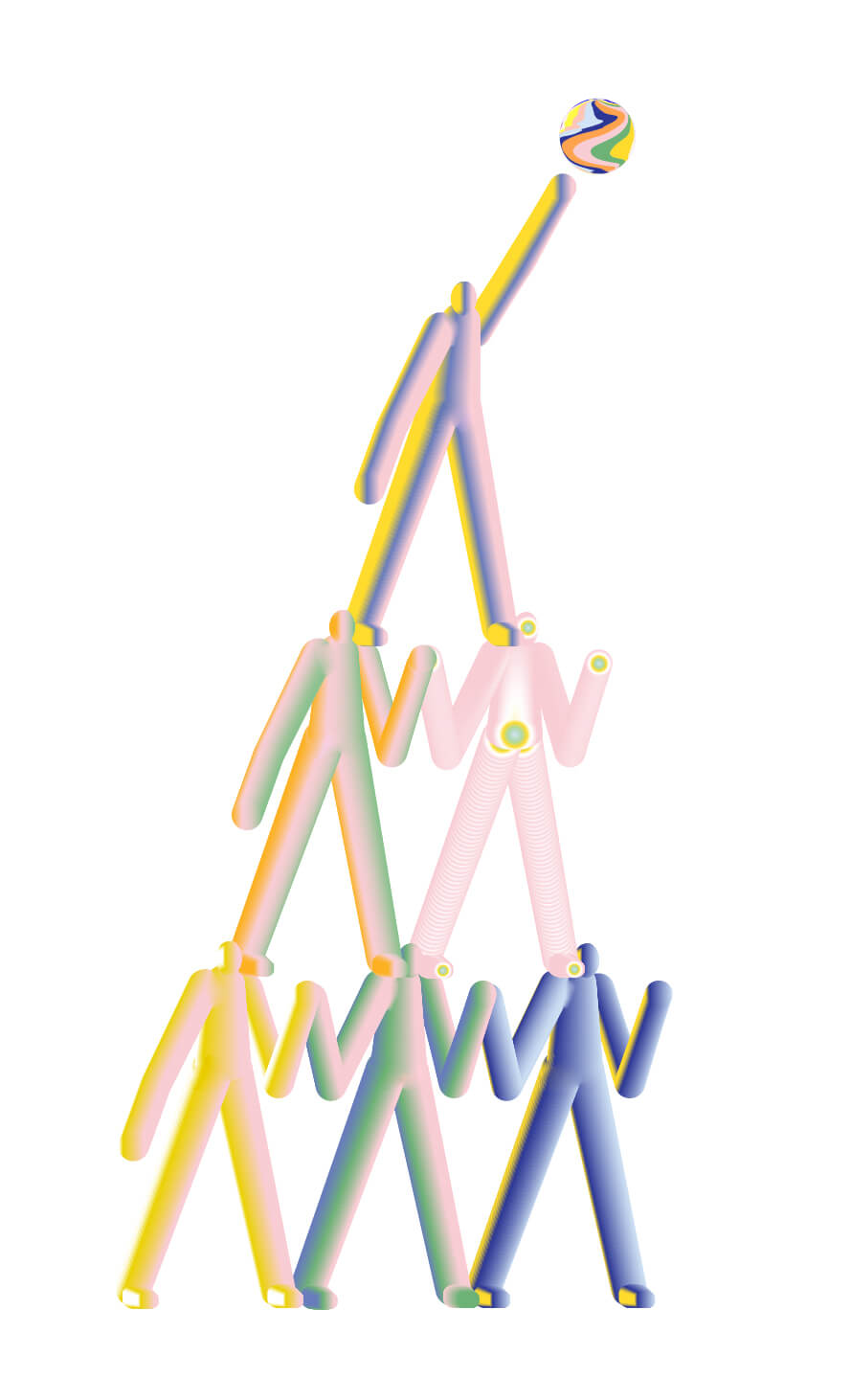 No Assholes
Our greatest asset, the global Unreasonable community, thrives implicitly on kindness and generosity at its foundation. We seek out team members, partners, investors, entrepreneurs, collaborators and mentors who choose humility over arrogance, assume good intentions amongst one another, and though we will have many differences of belief and perspective, always treat one another with respect. Though we are a community where creative and social misfits seek refuge, assholes will find no home at Unreasonable. There are no exceptions to this rule.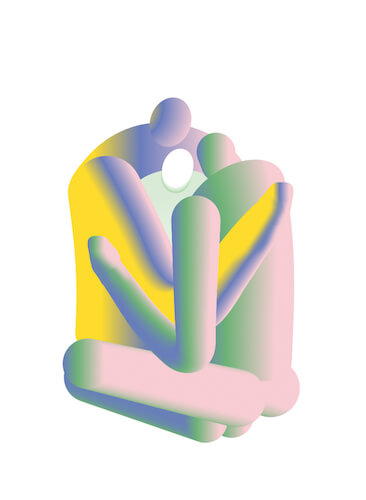 Family and Health First
We know it's ironic that this value is last on the list, but there is nothing more important. Your family and health are always prioritized. If you are sick, if someone is getting married, if there is an urgent family need, we will insist you drop everything and take care of your family and your health above all else.