Meet an Unreasonable Company
Modumetal, Inc.
Growing lighter, stronger, and more durable nanolaminated alloys and parts that are cost competitive and redefining metals manufacturing.
Headquarters
Seattle, Washington, United States
Since the Bronze Age, man has been making metal the same way, using highly energy intensive techniques to smelt, forge, roll and cast metal parts. Today, Modumetal is enabling an entirely new Age of efficient metals manufacturing, specifically nanolaminated metals manufacturing (think plywood, but with very thin layers of metal). The markets that Modumetal can serve exceed several trillions USD in value. Modumetal exhibits properties never seen before in conventional metals in terms of hardness, toughness, strength, corrosion, wear and heat resistance, and more. The patented Modumetal manufacturing process more efficiently and cost competitively enables the production of these high-performance nanolaminated metals. Modumetal is produced by a patented, sustainable manufacturing process that uses electricity as the direct input form of energy and enables the production of the nano-layered materials at an industrial scale. The Modumetal process represents a major shift in the way metals are manufactured, affording inherent efficiencies in end part manufacturing and reducing demand for metal raw materials.
Currently Operating in Nine Countries
Recent
Press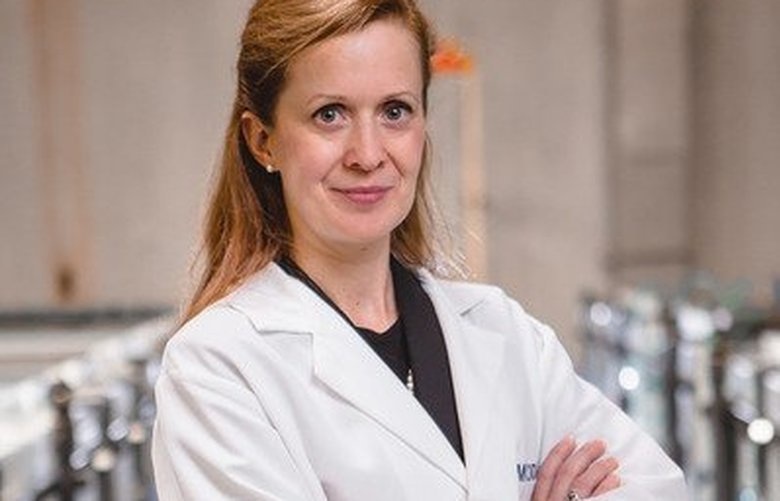 September 18, 2019
After nearly a decade of field trials and demonstrations, a Seattle-born nanomaterial that is 30 times more corrosion-resistant than traditional galvanized steel is poised to go mass market. On...
December 27, 2019
In mid-December Severstal Ventures, an investment vehicle created last year by the Russian steel and mining giant Severstal, announced an investment in US company Modumetal.
September 23, 2019
Toyota Tsusho America and Modumetal to manufacture nanolaminated alloys for fastener applications.
Get the
Unreasonable Newsletter
Get twice-monthly updates on Modumetal, Inc. and over 300 other companies working to solve the world's toughest problems.
Must select the list to subscribe to.