Meet an Unreasonable Company
Embrace
Reducing infant mortality rates by keeping hundreds of thousands of low-birth-weight and premature infants warm.
Headquarters
San Francisco, California, United States
Embrace Innovations is a social enterprise that develops disruptive healthcare technologies focused on reducing infant and maternal deaths in emerging markets. Embrace's first product,the Embrace Nest,is an infant warmer designed to regulate the temperature of vulnerable low-birth-weight and premature infants, improving the likelihood of survival. Since the launch of their initial product, Embrace Innovations have added additional products: Embrace Care, an electricity-free infant warmer suitable for homes and hospitals, and Little Lotus, the first consumer line of products. The Embrace infant warmers are estimated to have saved over 300,000 babies to date across 22 countries. Embrace Innovations have received recognition from The Economist, TED, and the Schwab Foundation for Social Entrepreneurship and are working toward a goal of helping 1 million infants in need.
Currently Operating in Two Countries
Recent
Press
November 12, 2014
The 'Girl Effect' accelerator targets companies that have the potential to lift young women out of poverty.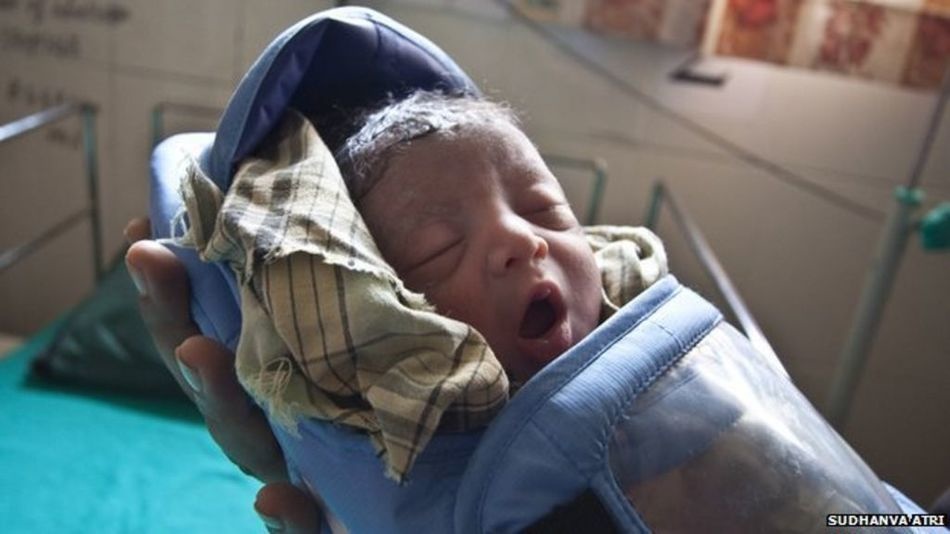 January 29, 2015
A look at three small businesses that are all aiming to help improve the lives of adolescent girls living in poverty around the world.
October 7, 2014
And it's not just do-gooding: it believes companies that serve this demographic are the future of business.
Get the
Unreasonable Newsletter
Get twice-monthly updates on Embrace and over 300 other companies working to solve the world's toughest problems.
Must select the list to subscribe to.