Improving the lifetime and reliability of lithium-ion batteries
Headquarters
Thame, England, United Kingdom
Brill Power develops intelligent battery management systems and control technology to increase the lifetime and reliability of lithium-ion battery packs for stationary energy storage and electric vehicles. Their hardware and software solution focuses on the protection circuit module (PCB) of the battery pack, known as the "heart" of a lithium-ion battery. Their patented hardware is a fully modular and scalable solution that allows for distributed energy control, meaning cell currents are intelligently managed to allow for maximal energy storage capacity, power capability, lifetime, and safety of the battery. Their complementary software includes edge computing functions tracking real-time sensor data to compute battery cell health, charge, and power capabilities to provide battery performance monitoring and analytics. As a result of this technology, Brill Power's intelligent battery management system ensures lithium-ion batteries are used to their full potential, increasing battery life up to 60%, lowering lifetime costs, supporting up to 46% more energy from used batteries, and reducing hazardous lithium-ion battery waste.
Notable Achievements
Launched their flagship product to the stationary storage market in October 2021.
Recognized with awards and prizes from the Shell New Energy Challenge, the Climate-KIC Venture Competition, Venturefest Oxford, the Japan Energy Challenge, and the LG Chem Battery Challenge.
Implemented a pilot with Delta Motorsport, Aston Martin Lagonda, and Imperial College London to develop a hybrid battery system for high-performing vehicles.
Currently Operating in One Region
Press

Mentions
July 20, 2022
Oxford University spin-out Series A funding round led by Legal & General Capital and Barclays
Read on Brill Power »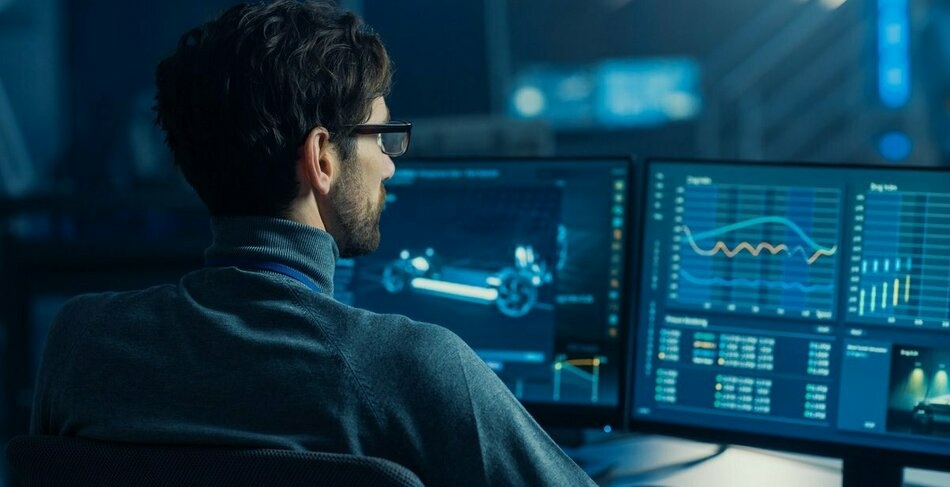 May 9, 2023
Effective battery management is crucial for achieving net-zero emissions. It can help reduce the carbon footprint of electric vehicles and support the integration of renewable energy sources into...
Read more »
Get the
Unreasonable Newsletter
Get twice-monthly updates on Brill Power and over 372 other ventures working to solve the world's toughest problems.
Must select the list to subscribe to.