Delivering cost-effective and time efficient digital coaching that drives performance
Headquarters
Cape Town, Western Cape, South Africa
Cognician enables partners and clients to deliver meaningful conversations at scale through digital coaching, driving learners to connect with powerful ideas to enhance their performance. Through self-directed learning, users develop a reflective mindset that facilitates new ways of thinking and working. The company's methodology is based on the belief that information alone is not a strong enough catalyst for sustainable change at scale, believing instead that it is achieved by addressing the mindsets and attitudes of individuals. From leadership development to sales performance, it guides learners with powerful mental models that support the development of new habits and actionable frameworks. By empowering users to internalize new concepts through adaptive learning paths, Cognician strives to fill the skills gap and create fundamental change.
Notable Achievements
Have delivered over 1.4m coaching sessions to enhance employee performance and satisfaction.
Partnerships with 3 major consultancies and 60+ corporate clients.
Past or current clients include McDonalds, Merck, Accenture, EY, Allianz, GAP, Charles Schwab, Nike among many others.
Currently Operating in 17 Regions
Press

Mentions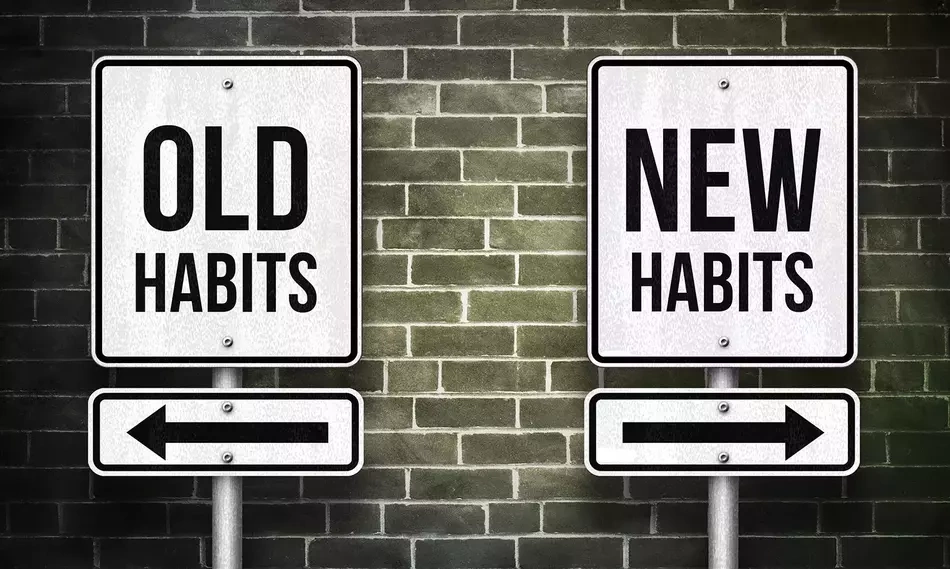 May 23, 2023
Cognician's digital coaching platform is helping individuals and organizations achieve their goals through personalized coaching sessions. The platform uses cognitive-behavioral techniques to help...
Read on EME Outlook Magazine »
Get the
Unreasonable Newsletter
Get monthly updates on Cognician and over 370 other ventures working to solve the world's toughest problems.
Must select the list to subscribe to.