Meet an Unreasonable Company
BeeLine Reader
Making reading on-screen more efficient and more accessible for readers of all levels.
Headquarters
Woodside, California, United States
BeeLine Reader has discovered a way to make reading on-screen easier, faster, and more accessible by using a subtle color gradient that draws the reader's eyes from the end of one line to the beginning of the next. Independent research studies show that BeeLine Reader's departure from monochrome text provides significant benefits for many types of readers, and dramatically improves reading fluency and comprehension. In total, BeeLine Reader has been used to read over 250 million pages worldwide by students of all ages and skill levels, and it has been adopted by literacy nonprofit Reading Is Fundamental as well as accessibility nonprofit Bookshare. The company also offers various consumer tools for reading PDFs, websites, and ebooks. Based in Silicon Valley, BeeLine Reader has received awards from The Tech Museum of Innovation and NewSchools Venture Fund.
Currently Operating in 119 Countries
Recent
Press
January 24, 2018
Social media news is making us dumber and more hateful, but reading stories that other people see may get you out of your political bubble.
March 26, 2020
"We're thrilled to offer BeeLine Reader's unique reading technology to the more than 11 million students who have access to Blackboard Ally," said Nicolaas Matthijs, Product Director for Blackboard...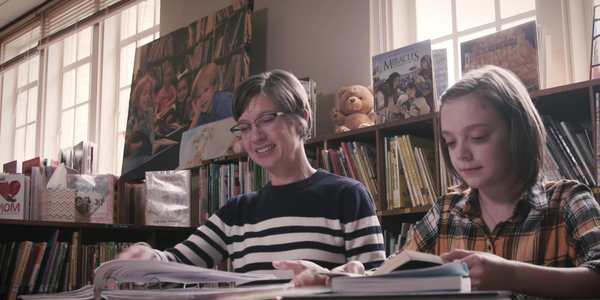 April 30, 2019
DAISY (Digital Accessible Information System) books are another digital book format with a lot of customization options and was the original accessible ebook standard. For instance, students with...
Get the
Unreasonable Newsletter
Get twice-monthly updates on BeeLine Reader and over 300 other companies working to solve the world's toughest problems.
Must select the list to subscribe to.