Accelerating healthcare towards proactive patient care with a reimbursable patient monitoring platform
Headquarters
Boston, Massachusetts, United States
Stasis Labs is an FDA cleared, remote patient monitoring system for in-facility and at-home patient care. The platform collects a patient's data in order to deliver insights for their improved recovery. The Stasis hardware measures six core vital signs, whilst its software gathers additional patient information which is all fed into a central dashboard, so clinicians always know the status of their patients. Stasis health insights provide relevant, timely information to the clinical team helping to keep at-risk patients safe and at home, avoiding unnecessary hospitalizations and visits to the doctor's office. The company is expanding its offering to enter the homes of patients in partnership with virtual care companies, aiming to provide top of the line chronic care management.
Notable Achievements
Democratizing healthcare in clinics and at home for 30k and growing patients in India and the US.
Over 1M hours of data collected for analytics across 65+ paying customers, with 4x reduction in cardiac arrests, 76% decongestion of ICU, 80% reduction in patient cost, and 90% satisfaction in Stasis.
Achieved FDA clearance and 4 successful clinical trials.
Currently Operating in Two Regions
Press

Mentions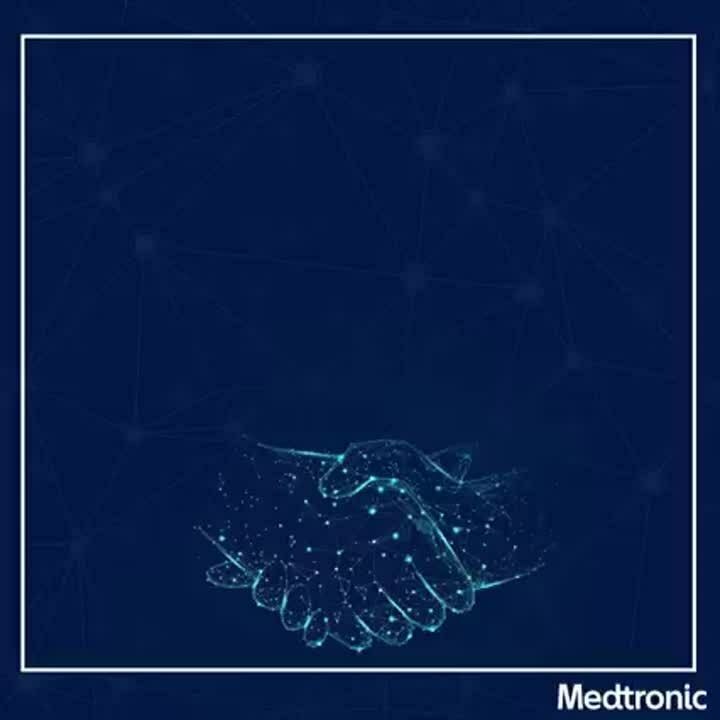 September 3, 2021
We are excited to share our partnership with Medtronic India to take the next big step in our mission to accelerate proactive care. Today marks an important day as we expand access to patients,...
Get the
Unreasonable Newsletter
Get twice-monthly updates on Stasis Labs and over 300 other companies working to solve the world's toughest problems.
Must select the list to subscribe to.