Placing biological systems at the heart of building technologies, materials and manufacturing methods.
Headquarters
London, England, United Kingdom
Biohm is a multi-award winning research and development led company that is harmonising cultural and natural systems through the development and scaling of ground-breaking biotechnologies. Driven by the simple philosophy of allowing nature to lead innovation, Biohm redefines biomimicry as the holistic and systemic emulation of the multitudinous hierarchical systems in nature (the whole universe) to create intelligent solutions that are glocally situated, socially connected, and sensitive to the cybernetics and energetics of their environment. Biohm's biotechnologies, which are patented in almost 60 countries, are being developed into high-performance materials, products and systems for leading multinationals and global players to deliver at scale. Biohm is working towards revolutionising economies to secure the future of humanity without impeding other species' evolutionary pathways - a march toward biosynergy.
Notable Achievements
World's largest brands and most influential multinationals are competing for access to Biohm's biotechnologies
Biohm's bio-based materials are out-performing the most established high-performing products on the market
Biohm's biotechnologies are patented in almost 60 countries and in every continent
Currently Operating in Four Regions
Press

Mentions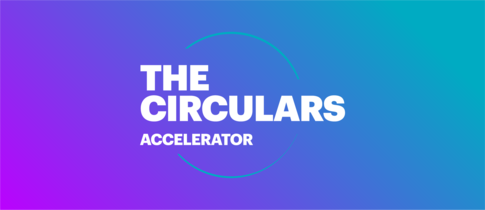 February 11, 2021
Introducing The Circulars Accelerator's very first cohort of innovators.
Read on World Economic Forum »
September 10, 2023
Imagine if we could construct buildings using waste or carbon-negative materials. Biohm, a "biomanufacturing" company, is already doing this by making building materials from food waste such as...
Read on Health Thoroughfare »
Get the
Unreasonable Newsletter
Get monthly updates on Biohm and over 386 other ventures working to solve the world's toughest problems.
Must select the list to subscribe to.