Producing sustainable animal free protein from bacteria
Headquarters
Hamburg, Hamburg, Germany
MicroHarvest is a biotech developer of an alternative protein grown from natural bacteria. The company produces protein leveraging nature's most efficient bacteria to make better and healthier protein. This process only takes a single day from the raw ingredients to the finished product, without compromising on protein and micronutrient content. With our technology we have a systematic advantage in regards of scalability, capex utilization and sustainability. The composition of ingredients and process is patented, and the company has closed an oversubscribed €8.5M Series A round to support the build of our pilot plant and market entry.
Notable Achievements
Raised over EUR 9M to date, investors include FoodLabs, Astanor, Happiness Capital and Faber Blue Pioneers
Developed proprietary technology creating the fastest protein production system in the world.
Recognised as Next Heroes in Food and Agtech 2022 by F&A Next
Press

Mentions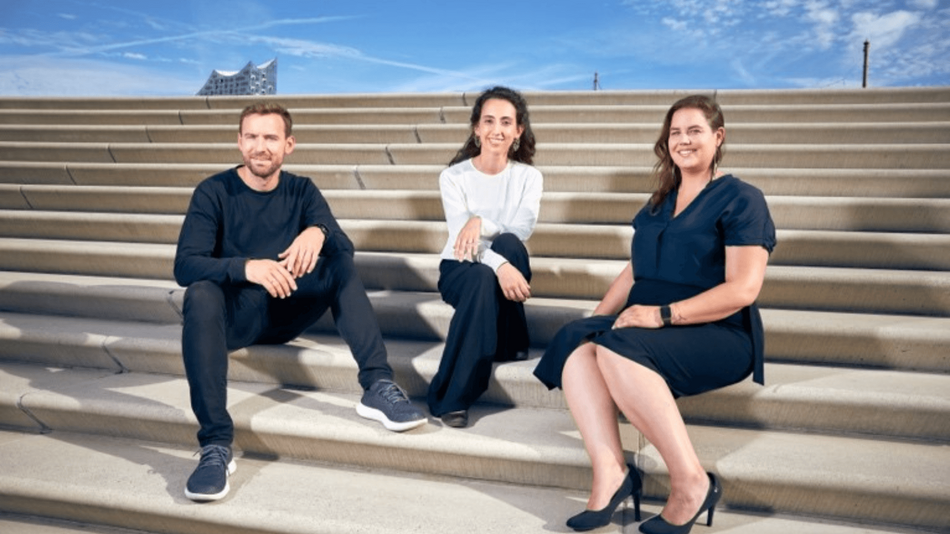 September 20, 2022
The German platform focuses on the development and commercialisation of single cell protein produced from agri-food side streams
Read on Tech.eu »
April 11, 2022
MicroHarvest is taking a three-pronged approach to commercialisation, targeting the food, feed, and petfood markets with its microbial fermentation-derived alternative protein. FoodNavigator...
Read on FoodNavigator »
Get the
Unreasonable Newsletter
Get twice-monthly updates on MicroHarvest and over 361 other ventures working to solve the world's toughest problems.
Must select the list to subscribe to.