Carbon capture equipment for ships.
Headquarters
London, England, United Kingdom
Seabound is a climate tech startup that builds carbon capture equipment for ships. New regulations from the International Maritime Organization require ships to slash CO2 emissions by 40% by 2030, but emerging clean technology such as hydrogen and ammonia are still 10-20 years away from maturity. Ship-based carbon capture has the potential to rapidly decarbonize shipping because it leverages land-based technology and can be retrofitted onto existing ships. Seabound's equipment sits adjacent to a ship's funnel and traps up to 95% of the CO2 from its exhaust, using patent-pending technology. Once the ship is back in port, the CO2 is offloaded and post-processed before being sold for utilization (e.g. electro-fuels) or for sequestration.
Notable Achievements
Built first prototype, capture CO2 at 95% efficiency
Secured 6 letters of intent from major shipowners
Raised $4.4M seed from Lowercarbon Capital, Y Combinator, Soma Capital, Rebel Fund, Hawktail, Emles Venture Partners, and Collaborative Fund
Currently Operating in One Region
Press

Mentions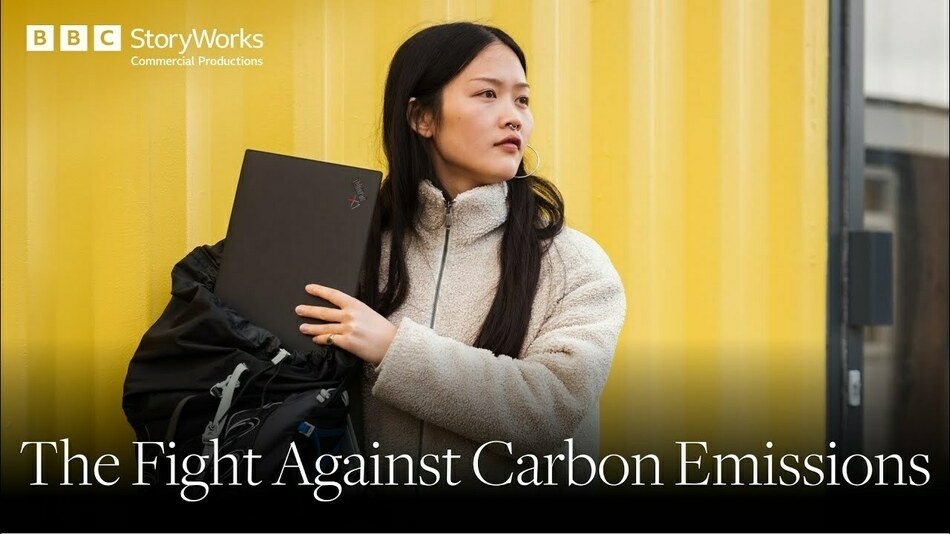 August 2, 2023
Is de-carbonising the shipping industry an impossible challenge? 🚢 Learn how Seabound is developing onboard carbon capture technology to create a smarter, greener way.
Read on YouTube »
Get the
Unreasonable Newsletter
Get monthly updates on Seabound and over 370 other ventures working to solve the world's toughest problems.
Must select the list to subscribe to.