Accelerating healthcare towards proactive patient care with a reimbursable patient monitoring platform
Headquarters
Boston, Massachusetts, United States
There are 11 million hospital beds globally that are disconnected. With Stasis, hospitals can "skip the landline" and go right to the "smart phone".
Connected monitoring is a core tool used for patient care, proven repeatedly to deliver high quality care at a lower cost. Every hospital needs connected monitoring, but most hospitals globally don't have access because existing solutions are prohibitively complex and costly.
We built a FDA cleared monitoring platform to connect vital signs data to nurses and doctors so they always know their patient status and can triage their care. We make it simple for clinicians to see this information wherever is most convenient for them. We don't require any IT infrastructure to accomplish this, and hospitals can be trained and go-live in one day.
Notable Achievements
Launched commerical partnership with Medtronic, largest global medical device company
Over 1.5M hours of data collected for analytics across 75+ paying customers, with 4x reduction in cardiac arrests and 80% cost reduction
Achieved FDA clearance and 4 successful clinical trials.
Currently Operating in Two Regions
Press

Mentions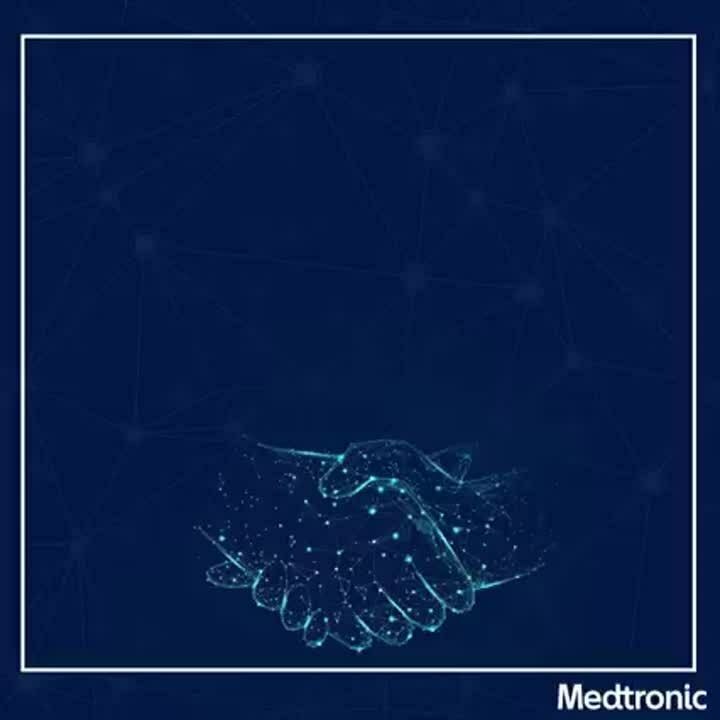 September 3, 2021
We are excited to share our partnership with Medtronic India to take the next big step in our mission to accelerate proactive care. Today marks an important day as we expand access to patients,...
Read on linkedin »
Get the
Unreasonable Newsletter
Get monthly updates on Stasis Labs and over 386 other ventures working to solve the world's toughest problems.
Must select the list to subscribe to.