Hosting blockchain-as-a-service software solving the toughest global problem – Extreme Poverty
Headquarters
Minneapolis, Minnesota, United States
BanQu is the first ever non-crypto blockchain-based Supply Chain and Economic Passport platform, enabling transparency, traceability and sustainability for smallholder farmers (especially women), workers, miners, waste pickers, refugees and those living in extreme poverty. BanQu has also become the leading global platform for ensuring COVID-19 supplies are reaching the most vulnerable nations and communities in the MENA region. BanQu operates in 41 countries, with over half a million last-mile-first-mile beneficiaries on the platform. Organizations are using its services everyday to achieve their goals of profit-with-purpose. While maintaining ownership of their personal data, a BanQu user decides what information to share and with whom. BanQu believes that providing people with control of their own Economic Passport creates Dignity Through Identity™.
Notable Achievements
Corporate partners include Nestle, IBB, AB InBev, Shell, Sanad and RSM.
Operating in 40+ countries, BanQu's cutting-edge blockchain platform connects the last mile economy to the largest global companies to ensure a safer and more inclusive financial future for all. 
BanQu's CEO, Ashish Gadnis, is an international advisor to UN Women and the Chair of the Financial Inclusion Working Committee on the Wall Street Blockchain Alliance.
Currently Operating in 35 Regions
Press

Mentions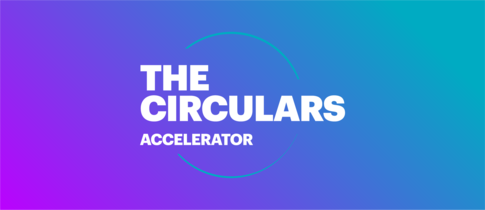 February 11, 2021
Introducing The Circulars Accelerator's very first cohort of innovators.
March 19, 2021
In recognition of Global Recycling Day on March 18, beverage company Coca-Cola South Africa and blockchain-based supply chain and economic  passport platform BanQu are rolling out a payment...
March 8, 2021
Anheuser-Busch InBev World's largest brewer. Our Dream is to be the Best Beer Company Bringing People Together For a Better World!
Get the
Unreasonable Newsletter
Get twice-monthly updates on BanQu and over 300 other companies working to solve the world's toughest problems.
Must select the list to subscribe to.