Meet an Unreasonable Company
Growing Underground
Repurposing WWII air raid tunnels beneath the streets of London to sustainably grow herbs and leafy greens, saving energy and water.
Headquarters
Greater London, England, United Kingdom
Growing Underground (GU) is a commercial urban farm located 33 meters under the streets of Clapham, London in a converted WWII air raid shelter. GU utilizes the latest LED lighting and hydroponic growing systems to sustainably grow fresh herbs and salad greens year-round. Committed to reducing their carbon impact, GU's growing methods are powered by renewable energy sources and use 70 percent less water than traditional farming methods. Supplying local food service, retail, and farmers' markets, GU reduces the need to import crops and minimizes wasted energy from long-distance food transport. By staying local, GU's fresh produce is supplied in less time, reducing waste and most importantly, maximizing taste.
Currently Operating in One Country
Recent
Press
June 20, 2018
The DISRUPT 100 is an annual index celebrating the businesses with the most potential to influence, change or create new global markets. The report tracks the world's most disruptive businesses,...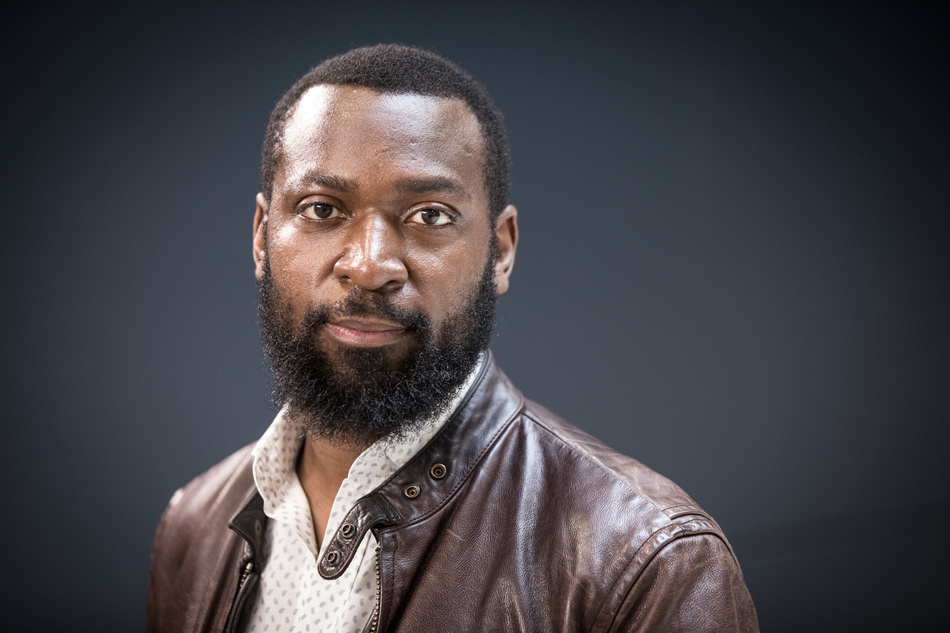 July 29, 2020
The nominations are in! Sifted has selected over standout 80 European founders and companies shaping the post-pandemic world. Unreasonable Ventures OLIO and Growing Underground made the...
October 9, 2017
Some of the novel growing techniques now being pioneered by London's urban farmers.
Get the
Unreasonable Newsletter
Get twice-monthly updates on Growing Underground and over 300 other companies working to solve the world's toughest problems.
Must select the list to subscribe to.