Meet an Unreasonable Company
Natural Fiber Welding
Transforming the soft-goods material industry from petroleum addiction and linear life-cycles to plant-based, inherent circularity
Headquarters
Peoria, Illinois, United States
Natural Fiber Welding is unlocking the power of plants and catalyze the new era of uncompromising materials and textiles. Nothing is more abundant on planet Earth than plant matter, which is unrivaled in its ability to meet the needs of the world's population. By leveraging the diversity and abundance of plants, NFW provides the world with a sustainable and circular material supply chain by making composites from renewable nutrients. From recycled cotton in performance fabrics to leather-like materials that contain no petrochemicals nor any plastics, NFW is transforming the soft-goods industry with their closed loop technologies. NFW is scaling automated fabrication platforms that are speeding humanity's transition from petroleum-dependency and linear life-cycles to plant-based inherent circularity, creating a more sustainable future.
Notable Achievements
Partnered with Porsche supplier, Motherson, to develop a trim for the Porsche Taycan made with NFW's vegan, leather substitute - Mirum.
Announced 110,000 sq. ft. manufacturing facility and plan to add 100 jobs for production of their Mirum plant-based leather in 2021.
Secured minority investment from Ralph Lauren Corporation to scale their Clarus recycled fiber technology into performance apparel.
Currently Operating in Four Countries
Recent
Press
February 25, 2021
The brand has invested $2 million in material innovation firm Natural Fiber Welding.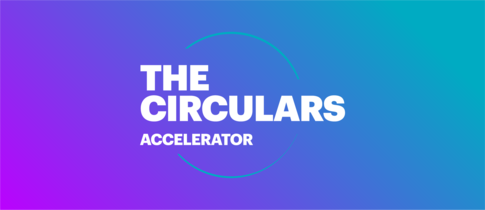 February 11, 2021
Introducing The Circulars Accelerator's very first cohort of innovators.
February 9, 2021
PEORIA, Ill. (PRWEB) February 03, 2021 Natural Fiber Welding, Inc. (NFW) today announced 110,000 square feet of new manufacturing space for production of their Mirum® plant-based leather.
Get the
Unreasonable Newsletter
Get twice-monthly updates on Natural Fiber Welding and over 300 other companies working to solve the world's toughest problems.
Must select the list to subscribe to.