Meet an Unreasonable Company
Unreasonable Group
An investment fund and global private network dedicated to driving resources and breaking down barriers for entrepreneurs solving our toughest global challenges.
Headquarters
Boulder, Colorado, United States
We hedge our bets on the most thrifty, resourceful, creative, and disruptive class amongst us: entrepreneurs. Our ambition is to serve as a catalyst for entrepreneurship in the 21st century & harness its collective power to address the greatest challenges of our time. We are a media company, investment fund, and private global network dedicated to removing the barriers that prevent the world's great entrepreneurs from solving our most pressing social and environmental challenges.
Recent
Press
April 18, 2019
Just because something is unreasonable doesn't make it impossible. That's the message Mick Ebeling and Daniel Epstein, two unconventional entrepreneurs, delivered to a captivated crowd at Fortune's...
May 4, 2021
Unreasonable Collective has received an Honourable Mention in Fast Company's World Changing Ideas Awards: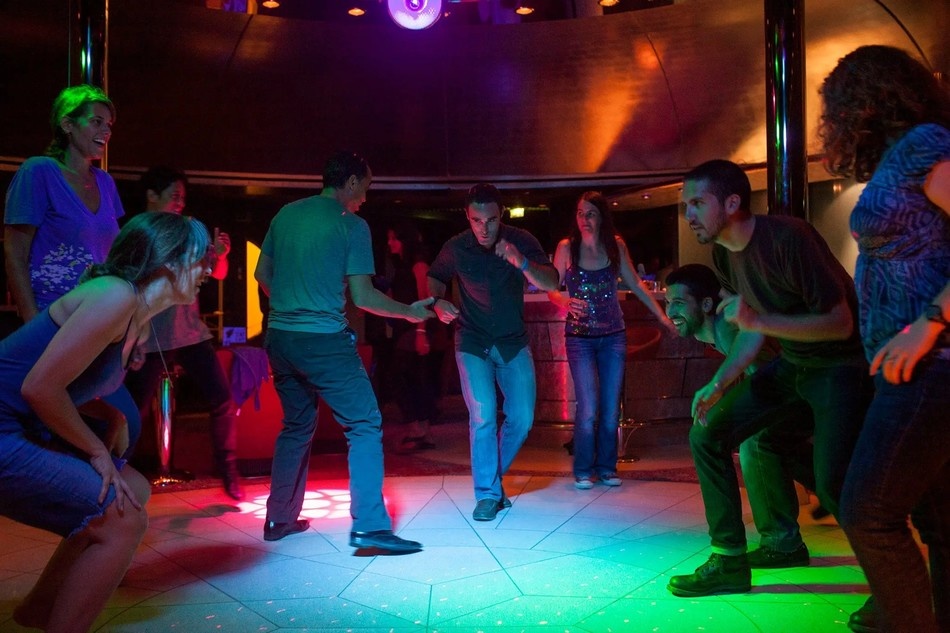 September 27, 2013
Unreasonable at Sea was a voyage that brought together start-up founders, inventors, corporate bigwigs and mentors.
Get the
Unreasonable Newsletter
Get twice-monthly updates on Unreasonable Group and over 300 other companies working to solve the world's toughest problems.
Must select the list to subscribe to.