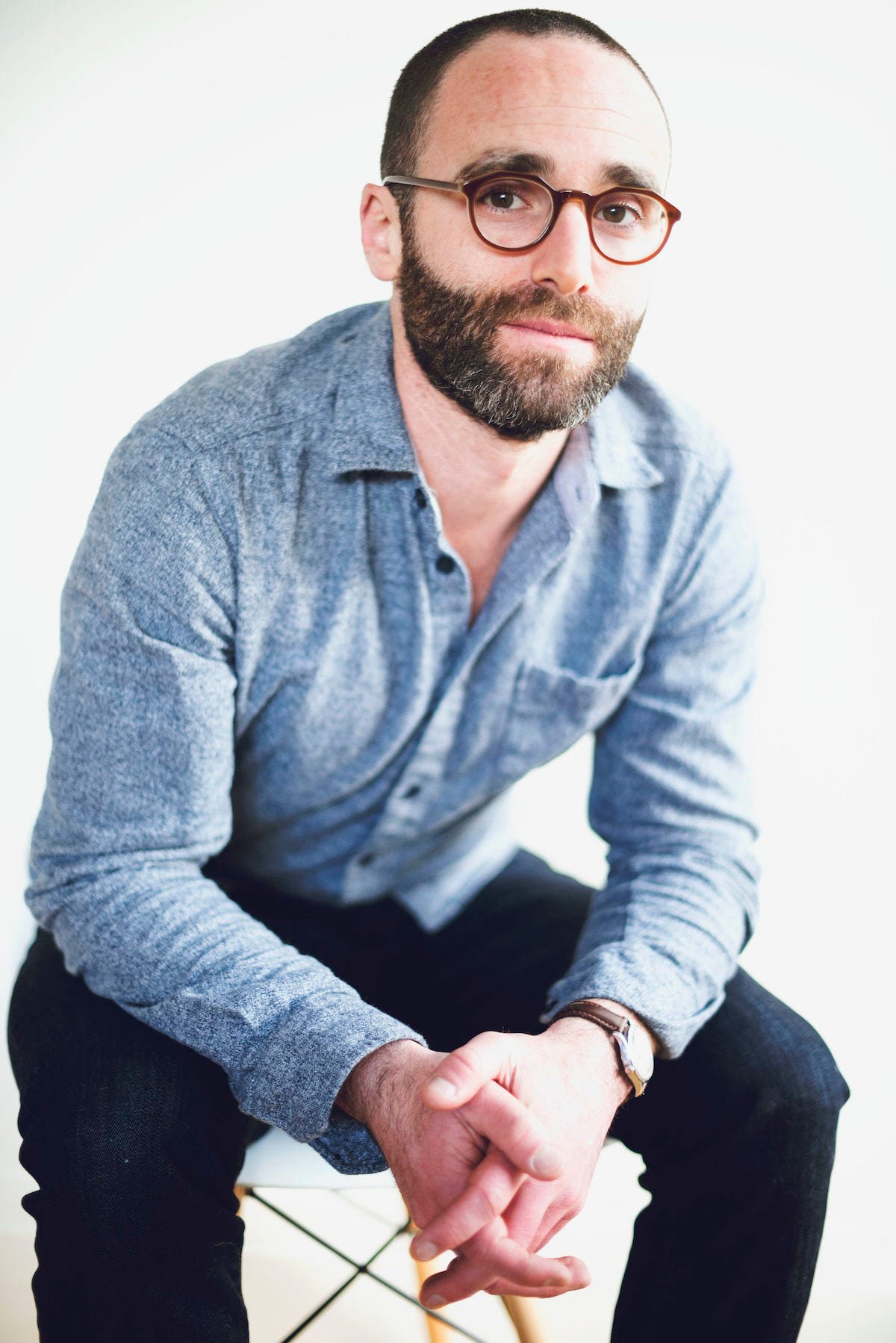 Biography
Daniel Epstein
Daniel's unfettered belief in entrepreneurs led him to found and become the CEO of Unreasonable Group – an organization dedicated to supporting an international Fellowship for growth-stage entrepreneurs who are profitably solving global issues.
Today Unreasonable actively supports over 380 growth-stage CEOs; channels exclusive deal-flow to hundreds of investors and investment funds; and partners with multinational brands and institutions to discover profit in solving global challenges.
Recently Daniel was named by Fortune Magazine as one of the World's 50 Greatest Leaders, alongside the likes of Bill Gates & Tim Cook. Daniel was also awarded Inc. Magazine's "30 under 30 entrepreneurs", and Forbes identified him as one of the "top 30 most impactful entrepreneurs." He also received the prestigious "Entrepreneur of the World" award along with Richard Branson & the President of Liberia at the Global Entrepreneurship Forum. Beyond his capacities at Unreasonable, Daniel is a frequent keynote speaker, moderator, thought-leader, and advisor.
Fortune World's 50 Greatest Leaders

World Entrepreneurship Forum: "Entrepreneur for the World Award"

Forbes: Top 30 Impact Entrepreneurs

Diplomatic Courier: Top 99 under 33 Foreign Policy Leaders

The White House Impact Award: Top 100 entrepreneurs in the US
Press Coverage
Keynotes, Panels, Workshops & Interviews
Daniel has given keynotes in more than 30 countries. He speaks frequently on topics ranging from how public companies can create a world-class and entrepreneurial culture across their employees, to the future of capitalism and our ability to profitably solve the most pressing challenges of this century.
Daniel has spoken at the White House, the UN General Assembly, and in front of audiences larger than ten thousand people as part of annual corporate events and in closed-door sessions with Fortune 50 executives and their boards of directors.
He personally advises CEOs of multinationals on how to become more entrepreneurial and works with multi-billion dollar family offices on creating a new type of financial legacy with their investments — producing above market rate returns while combating social & environmental challenges.
Alongside hundreds of recorded interviews including the ones below with Arianna Huffington, Desmond Tutu, and Van Jones, Daniel has given dozens of recorded keynote presentations. Some examples include Daniel's TEDxKyoto talk, this international keynote address that he gave to a room of over 8,000 CEOs, and this Bloomberg TV exclusive interview.
Images
These images are approved for download and use.
Connect with Daniel about speaking, interviews, or Press opportunities.