A strategic collaboration

between Unreasonable and Accenture
Unreasonable CHANGE is an initiative focused on creating an ecosystem of support to scale ventures that are solving pressing global environmental and social challenges.
The scope of sustainability touches everything, from challenges affecting the environment, to issues of equality, to the responsible application of technologies that drive our economy. Just as the digital revolution transformed how we live and work, so too will sustainability, permeating everything we do while driving new value and growth along the way.
Unreasonable CHANGE is founded by two organizations who believe the level of systemic change we need is only possible through collaboration. Together, Accenture and Unreasonable Group believe that supporting growth-stage companies at the nexus of advanced technologies and lasting impact is not only a moral imperative, but also an unprecedented business opportunity.
"There are two possible roads ahead: a deeply flawed business as usual approach, or a global economy that protects people, the planet and the natural systems that sustain us.
Business as usual is no longer an option."
– Sanda Ojiambo, CEO and Executive Director of the UN Global Compact
The Unreasonable CHANGE initiative is about rising to the occasion.
There is a significant opportunity for business to play a leading role in the technological and cultural revolutions needed to rebuild the economy in a way that benefits people and the planet.
45%

The rate at which emissions must fall by 2030.
65%

The percentage of consumers say they want to buy purpose-driven brands, yet only ~26% actually do.
5.5x

Supply-chain emissions outweigh a corporation's direct emissions.
Rewiring the global system

for

a more sustainable future

by focusing on key challenges
How do we achieve net-zero carbon emission? How do we evolve sustainable value chains? How do we disrupt the consumer brand experience to encourage behavior change?
Pathways to sustainability all start with the consumer. We need consumers to want to buy sustainable products and services. We must convert intentions into behaviors through innovation that re-imagines the consumer brand and experience. To deliver on these new consumer propositions, we will explore how to build trusted, net zero and circular supply chains, driving sustainability from all angles.
Unreasonable CHANGE is about building a global movement for businesses—leveraging profit and advanced technologies—to address the immediate and long-term challenges and opportunities of this century.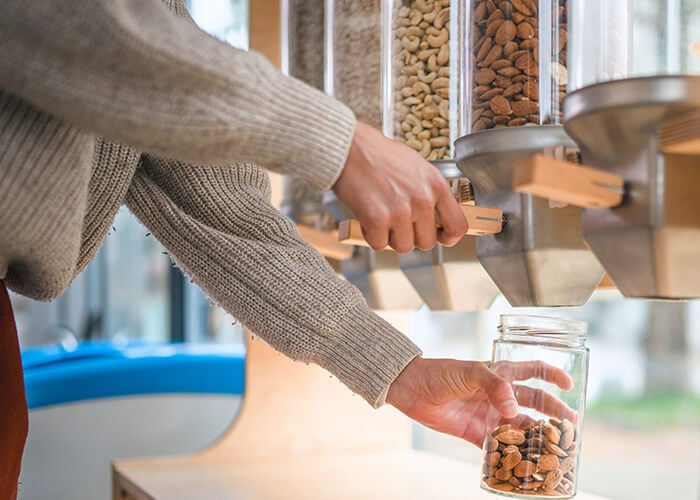 Consumer Brand, Growth + Experience
Helping organizations to maximize value from changing consumer interest in sustainability through developing new products, services and marketing materials.
Example offerings include business of sustainable experience, eco-delivery, meal planning to reduce food waste, and smart containers.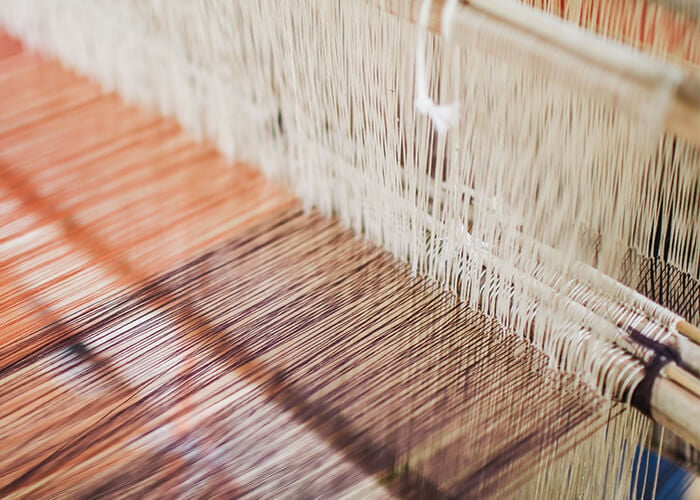 Sustainable Value Chains
Helping organizations to design and deliver trusted, net zero and circular end-to-end value chains.
Example offerings include sustainable sourcing, end-to-end visibility, and sustainable logistics.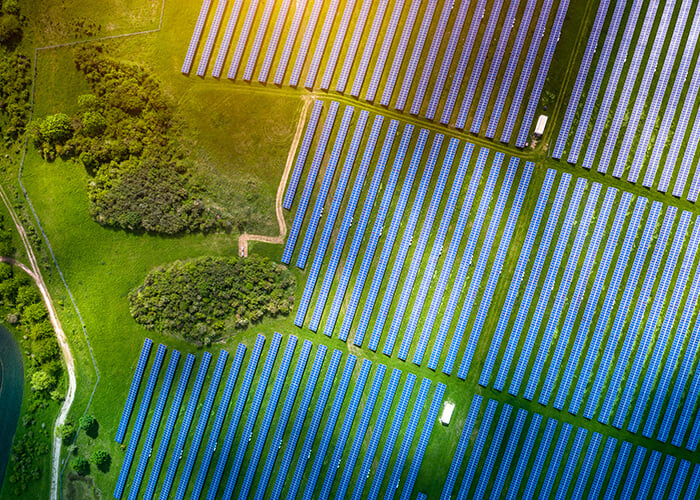 Net-Zero Carbon Industry Transitions
Helping organizations to navigate the energy transition through innovation-led, business model transformation.
Example offerings include renewable energy generation, connected infrastructure, energy network of the future and climate (financial) risk analysis.
Learn more about the ventures that are
driving sustainable change.
This initiative brings together entrepreneurs, institutions, and investors to champion the world's most impactful growth-stage ventures that are at the forefront of innovating for this more sustainable future.
We seek entrepreneurs who are already wielding the most effective solutions and focus on "scaling what works."
We handpick and invite these entrepreneurs and their impactful growth-stage companies into the Unreasonable Fellowship. We then give select investors, mentors, and partners the opportunity to help them scale the impact of these ventures.
With
our global community

of 1,120 mentors—from industry experts to renowned executives and policy makers—we will help guide and grow these growth-stage ventures to

maximize their impact

on the world. See all our mentors »
Recent
Press
March 16, 2023
Europe aims to be the first climate-neutral continent by 2050 as set out in the European Green Deal. One of the key pillars of the European Green Deal is
Read on EU-Startups »
November 30, 2022
Accenture has made a strategic investment, through Accenture Ventures, in KETOS, a data intelligence innovator that helps organizations monitor and address water efficiency and quality.
Read more »
October 28, 2022
Plastic waste is a global problem. One part of the solution is to build the infrastructure in the global south and empower people to play the critical role of recovering and sorting waste that...
Read on Forbes »
Accenture exists to deliver on the promise of technology and human ingenuity.
They believe that there are fewer things with greater promise than sustainability. Unreasonable CHANGE, a collaboration between Accenture and Unreasonable, is focused on creating an ecosystem of support to the world's most impactful growth - stage entrepreneurs that are solving for sustainability challenges.
Accenture believes that sustainability is the new digital, that it will transform how we live and work, drive incredible new value and growth, and permeate everything we do. That is why Accenture is making sustainability its greatest responsibility. Not only because it is the right thing to do, but because it will be the most powerful force for change in our generation.
Accenture is committed to driving 360 value to all stakeholders, this includes identifying the solutions that are going to help their clients transition to a more sustainable future, faster. They embed sustainability by design into their core business - into everything they do and for everyone they work with. Accenture's 710,000 people serving clients in more than 120 countries means it is well positioned to support the future businesses that will help drive this change.
The Dock, Accenture's flagship R&D and global innovation team will convene this unconventional collaboration with Unreasonable, to bring the best of Accenture, its clients and ecosystem together to collaborate, innovate and uncover pathways forward, paved by business performance and social/environmental progress.
Get the
Unreasonable Newsletter
Get monthly updates on all the Unreasonable ventures that are working to solve the world's toughest problems.
Must select the list to subscribe to.