Addressing the missing collaboration and orchestration layer in your data stack
Atlan is a data democratization company that helps data teams across the world do their lives' best work. Atlan's modern data management stack brings together the best of DataOps principles with the power of self-service. With their modern data catalog, GUI-based query editor and visual data canvas, Atlan enables data teams to conquer their daily workflows and super-charge their data projects. Atlan is built on cutting-edge open-source technologies — a modern big data stack that sees exabyte scale, daily. Atlan works with leading Fortune 500 companies, banks, digital natives and startups across 50 countries to accelerate organization-wide digital transformation and create self-service analytics ecosystems. Atlan was incubated while building the world's largest government data lake — India's national data platform.
Press

Mentions
March 24, 2018
Innovators are creating new ways to use technology and help solve problems.
July 1, 2019
The startup, which employs about 80 people, also received backing from Ratan Tata, chairman emeritus of conglomerate Tata Sons; Rajan Anandan, the former head of Google Southeast Asia; and 500...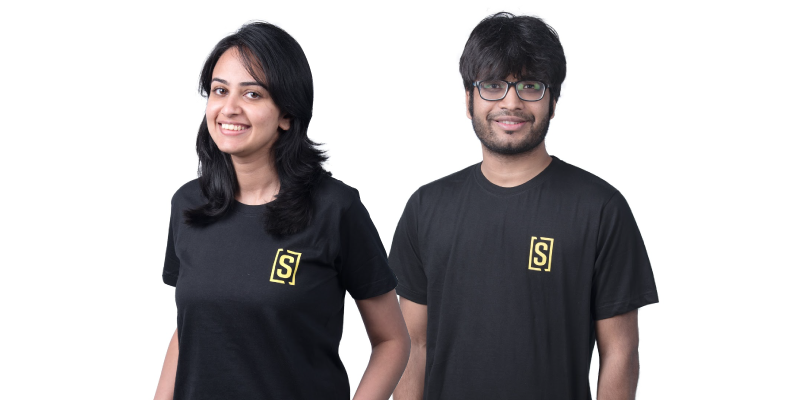 June 22, 2018
Ahmedabad-based agritech startup MyCrop Technologies and Delhi-based data intelligence startup SocialCops have been selected among the world's 61 most promising Technology Pioneers in 2018 by the...
Get the
Unreasonable Newsletter
Get twice-monthly updates on Atlan and over 296 other ventures working to solve the world's toughest problems.
Must select the list to subscribe to.