The Business Marketplace for Surplus and Imperfect Produce
Headquarters
San Francisco, California, United States
Every year, 25% of all edible produce is wasted on farms in the U.S. simply because of cosmetic or surplus reasons, contributing to food waste now being the #1 contributor to climate change globally. Full Harvest is solving the massive food waste problem at the farm level - one of the most scalable ways to solve the problem- with technology and innovation by providing the industry's first business-to-business marketplace for imperfect and surplus produce.
The Full Harvest marketplace connects food and beverage brands and processors to farms online to buy discounted, imperfect produce. The company is creating value along the entire supply chain by lowering healthy food production costs, significantly reducing wasted food and resources, while also bringing farmers an additional revenue stream. A win-win-win for farmers, food companies, and the planet.
Notable Achievements
To date, we have sold 40M lbs of produced, 2B gal H2O saved, 14M kg CO2 avoided.
Partnered with Danone North America to launch new Two Good 'Good Save' yogurt line made with Full Harvest Verified RescuedTM meyer lemons.
Have increased some farms' profit per acre by up to 12% while saving buyers between 10% and 20% and saved customers up to 95% of their time.
Currently Operating in Three Regions
Press

Mentions
December 17, 2021
I am thrilled to announce that Full Harvest has secured a $23 million Series B from lead investor TELUS Ventures as well as Citi Impact, Rethink Impact, LP, Astia Fund and others. Check out our...
Read on TechCrunch »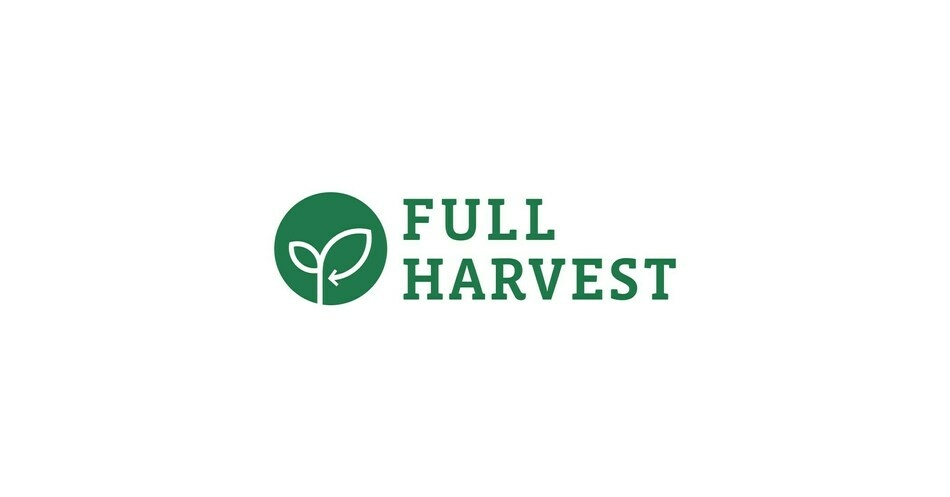 November 29, 2022
Full Harvest announced the acquisition of FarmersWeb. Adding FarmersWeb's proven software capabilities to its technology pipeline, Full Harvest now has the ability to speed the delivery of advanced...
Read on PRNewswire »
June 15, 2022
Christine Moseley, Founder and CEO of Full Harvest
Read on Global Visionaries »
Get the
Unreasonable Newsletter
Get twice-monthly updates on Full Harvest and over 369 other ventures working to solve the world's toughest problems.
Must select the list to subscribe to.