Providing alternative solutions to address the world's protein deficit
Nutrition Technologies was established in 2014 and originally formed as a solution to relieve the pressure on ocean fish stocks trawled for fishmeal. Today, Nutritional Technologies manufactures and supplies sustainable insect proteins, oils, and frass to help feed the growing aquaculture, agriculture, and animal feed industries around the world. Their core products are derived from a unique proprietary decomposition process that uses a combination of bacteria, fungi, yeasts, and insects to recover nutrients from industrial and agricultural food waste. They have developed their own tropical production system which is not only low cost to build and operate, but also uses minimal energy and is a zero-waste process.
Notable Achievements
The only industrial-scale insect manufacturer in Asia, optimising tropical conditions
Demonstrated product efficacy in shrimp, Asia's highest value seafood export
Currently Operating in Nine Regions
Press

Mentions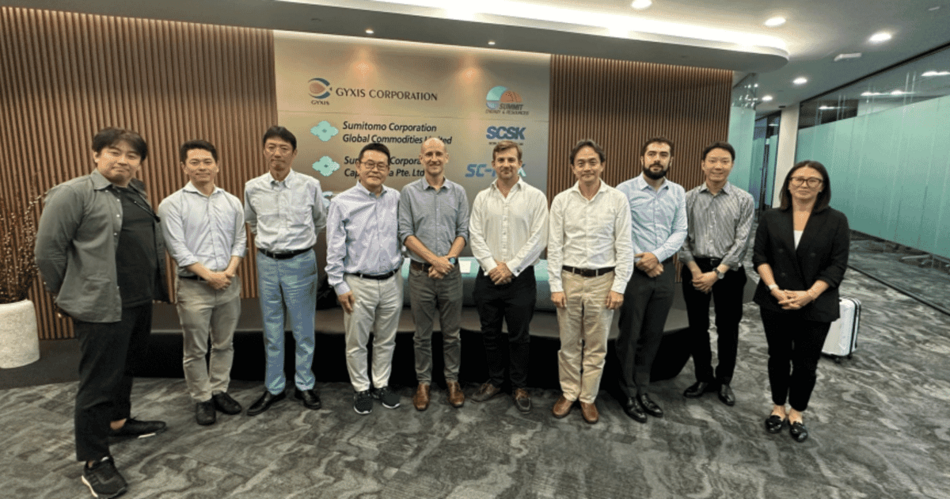 April 25, 2023
Nutrition Technologies, a Singapore-based insect farming startup, has signed a $100 million MoU with Sumitomo Corporation.
Read on thefishsite »
June 6, 2023
Singapore-based Nutrition Technologies has launched their new bioactive organic fertiliser, Diptia™, specifically designed and formulated to combat fungal plant diseases, and protect soil from...
Read on Australian Rural & Regional News »
March 1, 2023
Nutrition Technologies has become the first Malaysian company with permission to export its animal food ingredients to the European Union and the United Kingdom.
Read on PetFoodProcess »
Work

at Nutrition Technologies
Get the
Unreasonable Newsletter
Get twice-monthly updates on Nutrition Technologies and over 372 other ventures working to solve the world's toughest problems.
Must select the list to subscribe to.