Combating climate change with robots and seaweed
Headquarters
Glasgow, Scotland, United Kingdom
Seaweed Generation is a robotics company that develops technology to harness the power of seaweed for long-term carbon dioxide removal (CDR) and large-scale industrial use cases. For CDR, the company takes an invasive type of seaweed called Sargassum that is building up on a massive scale as a result of climate change. Seaweed Generation's first proprietary robot 'AlgaRay' captures and deposits Sargassum into the deep oceans, piloting in 2023.
In 2024, Seaweed Generation will move to a fully commercial operation sinking 5K tons of CO2 (roughly 50K tons of Sargassum) into the deep oceans. The company is making an early start on seaweed cultivation, with its second robot, the AlgaVator, designed to remotely monitor and autonomously manage offshore cultivation.
Notable Achievements
Raised over $1.3 million pre seed equity round and $900k in grant funding to date
International patent pending on 4 inventions
The world's first license to sink seaweed for CDR
Currently Operating in Three Regions
Press

Mentions
May 25, 2023
Sargassum seaweed, a smelly nuisance for beachgoers, could be turned into a carbon removal opportunity, according to researchers. The seaweed can be converted into biochar, a type of charcoal that...
Read on Business Insider »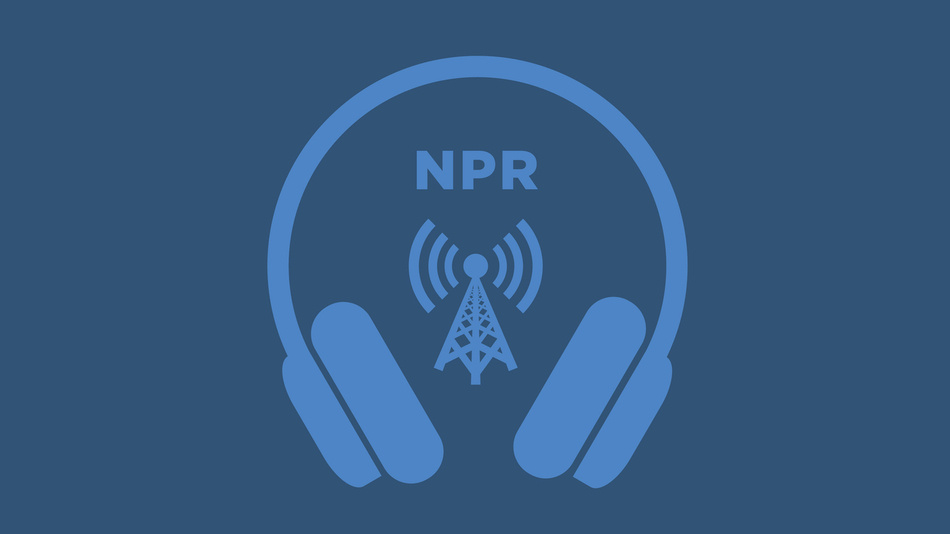 May 9, 2023
From Montego to Miami, an influx of algae leaves stinky brown carpets over what was once prime tourist sand. What to do about it is a challenge.
Read on NPR »
March 7, 2023
Visible from space, an explosion of harmful seaweed now stretches like a sea monster across the ocean. Could robots save us from it – and store carbon in the process?
Read on the Guardian »
Work

at Seaweed Generation
Get the
Unreasonable Newsletter
Get monthly updates on Seaweed Generation and over 370 other ventures working to solve the world's toughest problems.
Must select the list to subscribe to.