Giving companies the ability to access a modern supply chain that protects our planet, empowers people, and seamlessly delivering quality products
Headquarters
New York, New York, United States
TO THE MARKET is the turn key solution for ethical manufacturing and sourcing of apparel, accessories, home goods, and PPE. Through their syndicated network of suppliers, they work with Fortune 500s, brands and retailers to provide story-rich products that appeal to the next generation of consumers with transparency, sustainability and authenticity. They enable the supply chain of the future, in which retail manufacturing empowers people, protects the planet, and delivers quality products that result in a better bottom line. With clients such as TJMAX, Burlington, and Nordstrom, TO THE MARKET is systemically disrupting the retail supply chain's reliance on traditional and concentrated factories and retail businesses. By breaking down structural barriers to scale, TO THE MARKET is bringing an unprecedented level of transparency to the retail supply chain, empowering retailers to meet the demand for ethical manufacturing at scale.
Notable Achievements
Grew revenue 800% YoY from 2019 to 2020
CEO recognized by Fortune as one of the 25 World's Greatest Leaders in 2020
Clients include Bloomingdales, Burlington, Fabfitfun, Farfetch, Hilton, Madewell, Nordstrom, and TJ Max
Currently Operating in Four Regions
Press

Mentions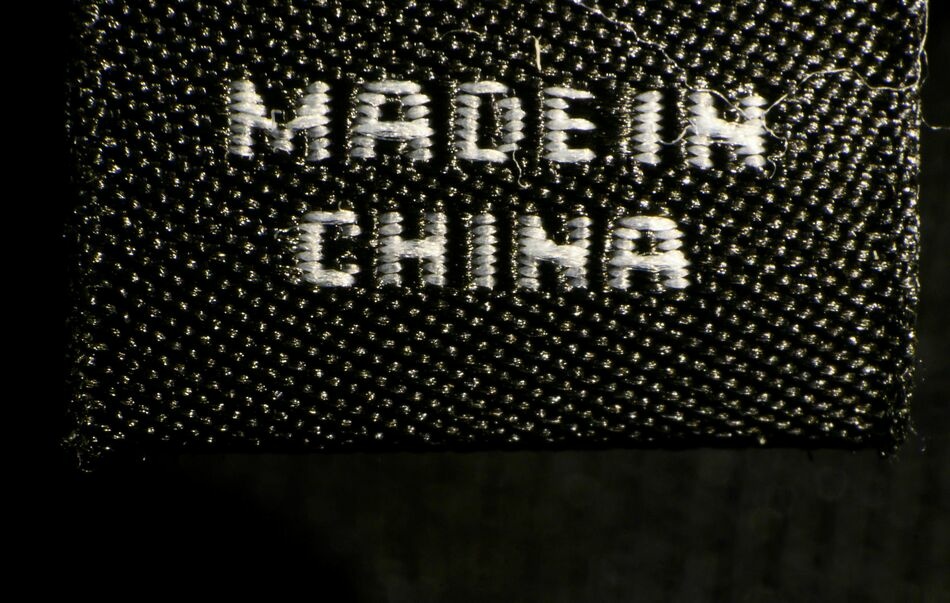 January 24, 2023
Clothing should be an industry of joy and self-expression. But when forced labor plays a part in its production, it becomes an industry of suffering.
Read on Newsweek »
Get the
Unreasonable Newsletter
Get monthly updates on TO THE MARKET and over 386 other ventures working to solve the world's toughest problems.
Must select the list to subscribe to.