Making it easy and accessible for the entire workforce, especially low-income and low-skilled adults, to build skills and find jobs.
Headquarters
Orlando, Florida, United States
Workbay builds a bridge between education and employment so that people can easily explore careers, build skills, and find good jobs. Workbay's SaaS links corporate and community resources, education, and government data in one comprehensive application that curates for each user. Students and job seekers see job posts, career pathways, and credentialing resources. Coaches and workforce administrators see a powerful cross-collaborative dashboard that reports activity and impacts in their community. Workbay is used by corporations, sector councils, municipal, state and national organizations to provide greater scale and access to opportunity, invitations to interviews, and pathways to promotion. Workbay's economic development clients have won over $22M in funding for programs that utilize their system to build community pipelines of high-potential candidates for targeted workforce and to promote career pathway initiatives. Workbay's corporate and sector clients utilize their system for speed to performance, speed to safety, and speed to engagement through pre-hire training and on-boarding for improved retention and promotion.
Currently Operating in Four Regions
Press

Mentions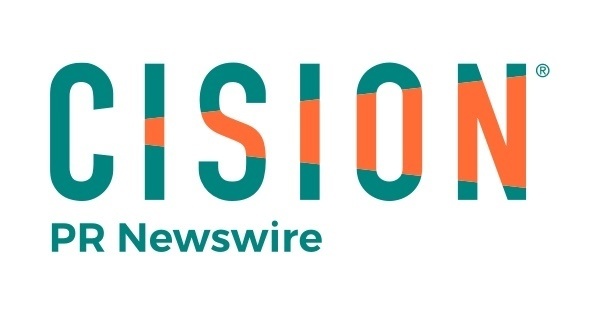 April 9, 2019
SAN DIEGO and BOSTON, April 9, 2019 /PRNewswire/ -- JFF, a national nonprofit that drives transformation in the American workforce and education systems, today ...
Read on PRNewswire »
Get the
Unreasonable Newsletter
Get twice-monthly updates on Workbay and over 370 other ventures working to solve the world's toughest problems.
Must select the list to subscribe to.