A
strategic collaboration

between Unreasonable Group and Barclays
We believe that solving the world's toughest problems is not only a moral imperative — it's also an unprecedented financial opportunity
Unreasonable Impact is a global movement dedicated to scaling up growth-stage entrepreneurs operating at the nexus of advanced technology, global impact, and profit. We are actively scaling business solutions dedicated to solving pressing global challenges while rapidly creating the jobs of tomorrow. First established in 2016 and spanning across the Americas, Europe, and Asia Pacific, we are supporting 295+ ventures that are headquartered in 53 countries, have collectively raised more than $11 bn+ in financing, have mitigated 89 m+ metric tons of CO2 equivalent from our atmosphere, and are actively supporting more than 24,000+ full-time employees. Barclays and the team at Unreasonable co-founded this global initiative with one goal in mind — leverage capitalism as a tool to create a more just, sustainable, and equitable future.
A partnership that
spans the globe

with a focus on three regions
295+ Ventures

across

53 countries
A snapshot of the
Unreasonable Fellowship
We handpick and privately invite the world's most impactful growth-stage ventures to join Unreasonable Impact. We back these CEOs for life — they also become part of the Unreasonable Fellowship. Today, over 295+ ventures have joined an Unreasonable Impact program. These ventures are directly impacting the lives of over 370 million people across more than 53 countries, and collectively, they have raised more than $11 billion+ in financing...and we're just getting started.
$11 bn+
Total Financing Raised By Unreasonable Impact Ventures
$7 bn+
Total Revenue Generated By Unreasonable Impact Ventures
370 m+
Lives Positively Impacted
Being a part of Unreasonable Impact has given me and our company a collaborative advantage for life.
The expertise that Barclays has offered and the broader community of support provided to the Fellowship is unmatched in its ability to support entrepreneurs like myself.
Over 295+ CEOs have joined the Unreasonable Impact program, headquartered across 53 countries.
39% of the CEOs that are part of Unreasonable Impact are women.
The optimal rocket fuel for growth stage impact ventures.
A fantastic combination of quality time, learning environment & value creation. The Barclays alliance and mentor quality add tremendous tangible and intangible value.
On average, fellows recommend the Unreasonable Fellowship to other CEOs with a 9.0 out of 10.
53% of the CEOs we support give the Unreasonable Fellowship a perfect 10/10 recommendation.
A category of its own for multi-pronged potent impact on growth-stage companies.
The shared experience with impact-focused CEOs, rapid access to a wide variety of mentors, and tailored contacts in the Barclays network and beyond made the program experience invaluable to our organization.
Unreasonable Impact Ventures have raised more than $11 bn+ in financing.
Unreasonable provides to fellows, on average, 32 warm intros to the 2,000 investors in our network.
Unreasonable Impact was one of the most eye-opening experiences for me as an entrepreneur. Advice from Barclays investment bankers helped me to widen my perspective.
The bond among the fellow entrepreneurs is the most important treasure that I gained through this program.
On average, these ventures have generated more than $25 m in revenue.
On average, these ventures have each raised more than $41 m in funding.
A world-class program with some of the most inspiring people!
The LanzaTech team has benefited immensely from the very deliberate opportunities for support and collaboration that have arisen from this partnership.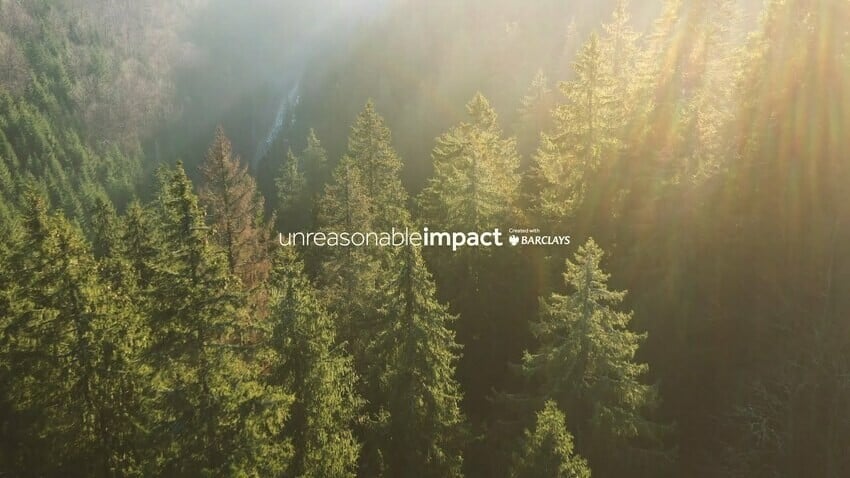 Unreasonable Impact
Global Video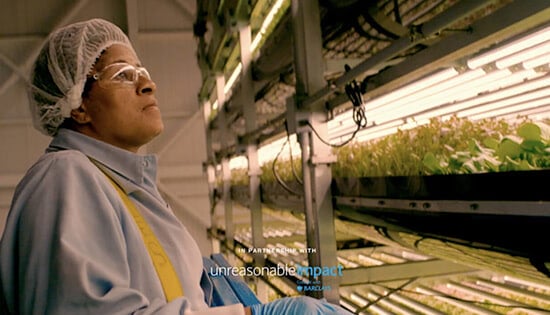 Aerofarms
Impact Americas 2017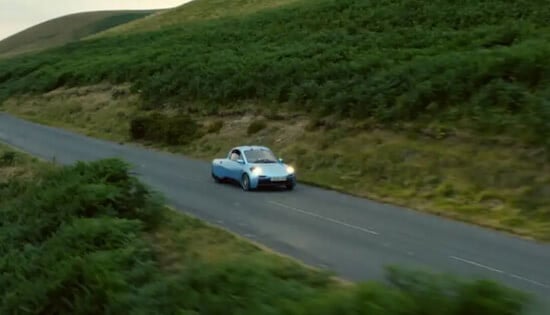 Riversimple
Impact UK & Europe 2016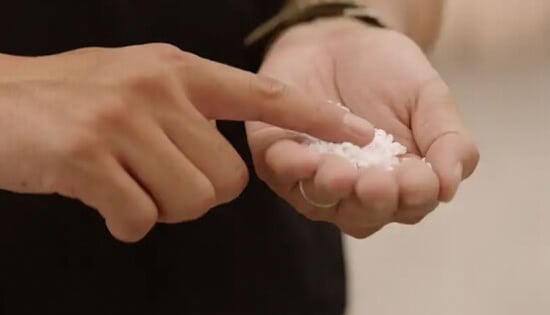 JEPLAN
Impact Asia-Pacific 2017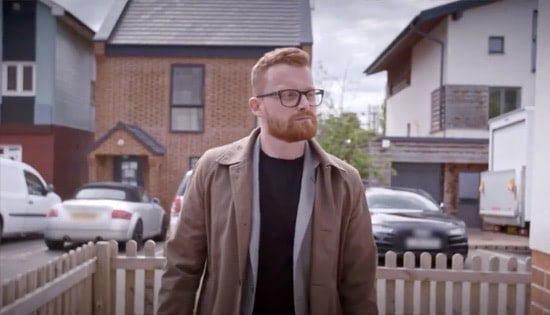 Etopia
Impact UK & Europe 2020
Tune into the

Podcast

Unreasonable Impact: Food Solutions is a podcast on food sustainability hosted by Christiana Musk. Discover the latest in agriculture technology, alternative proteins, and food waste reduction solutions that tackle hunger.
View the

Impact Report

Learn more about our story so far and how Unreasonable Impact is dedicated to scaling up ventures positioned to solve some of the world's most pressing challenges.
Our focus is on
scaling what works
We believe Unreasonable ventures represent the future titans of industry. Collectively and individually, they set the stage for a more regenerative and inclusive economy. These entrepreneurs represent solutions around the future of food, renewable energy, water, carbon-negative material science, regenerative agriculture, a circular economy, zero-waste manufacturing, health, and healthcare, protecting our natural ecosystems, and much more. Barclays and the Unreasonable Group are privileged to support such a diverse and innovative portfolio of ventures who join the Unreasonable Impact program.
Below is a snapshot of the
295+ ventures we are privileged to support

.
Unreasonable Impact brings together entrepreneurs, institutions, and investors to champion the world's most impactful growth-stage ventures — a portfolio of companies operating at the forefront of a more sustainable and inclusive future.
View booklet of all companies ⇢
With
our global community

of 1,120 mentors — from industry experts to renowned executives and policymakers — we will help guide and grow these growth-stage ventures to

maximize their impact

on the world. See all mentors »
Get the
Unreasonable Newsletter
Get monthly updates on all the Unreasonable ventures that are working to solve the world's toughest problems.
Must select the list to subscribe to.